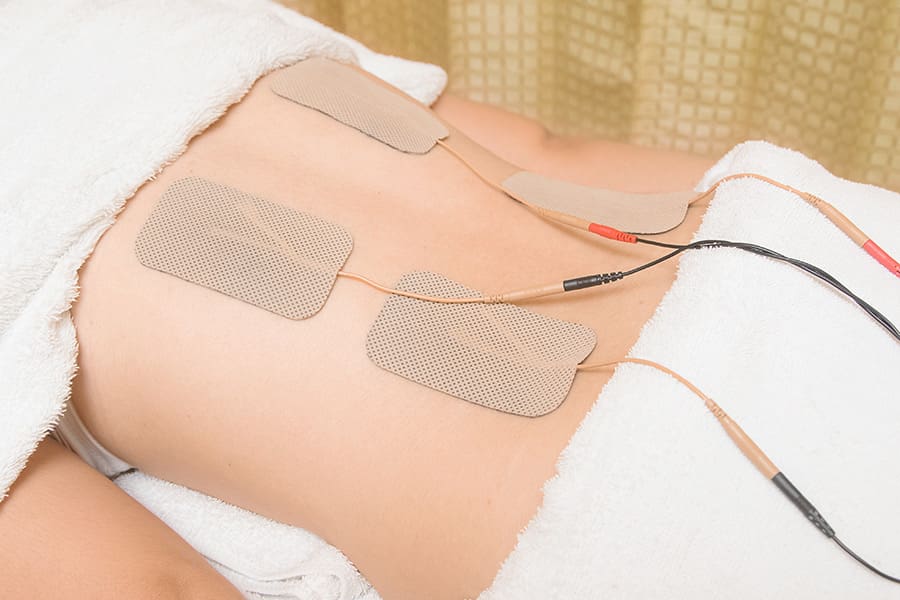 Electrical Muscle Stimulation (EMS)
EMS is the elicitation of muscle contraction using electric impulses.
Strength training tool for healthy subjects and athletes
Rehabilitation and preventive tool for people who are partially or totally immobilized
Testing tool for evaluating the neural and/or muscular function in vivo
Post-exercise recovery tool for athletes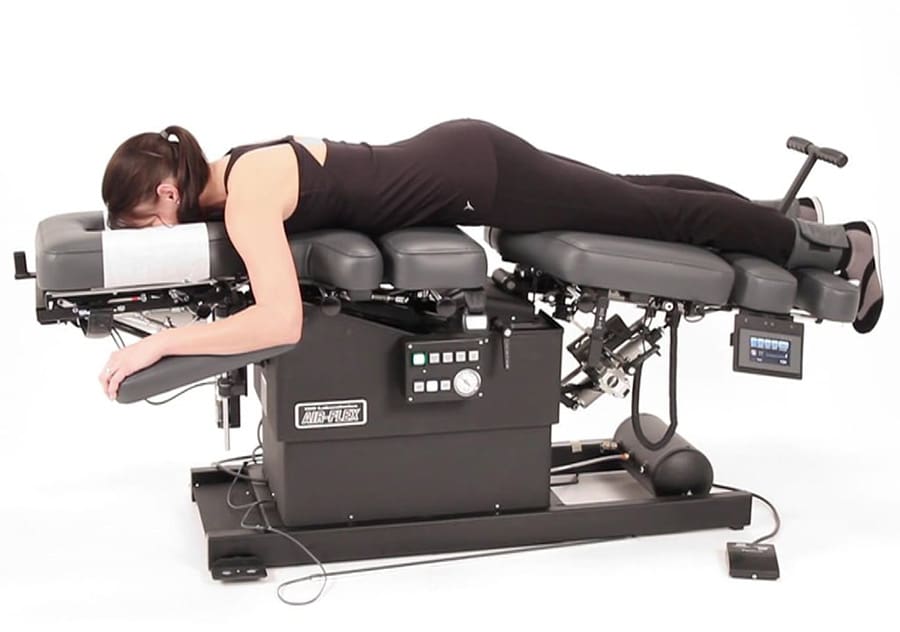 Traction
The Traction Table is adjusted so that the patient assumes a position that aligns their spine and allows them to lie straight down on the surface without any pressure points being exerted on the spine.
Permits gradulal adjustments allowing for patient's comfort level
Fits patients of all shapes and sizes
Increased patients range of motions and spinal flexability
Reduce muscle spasms and relaxes muscles
Boosts circulation and lymphatic drainage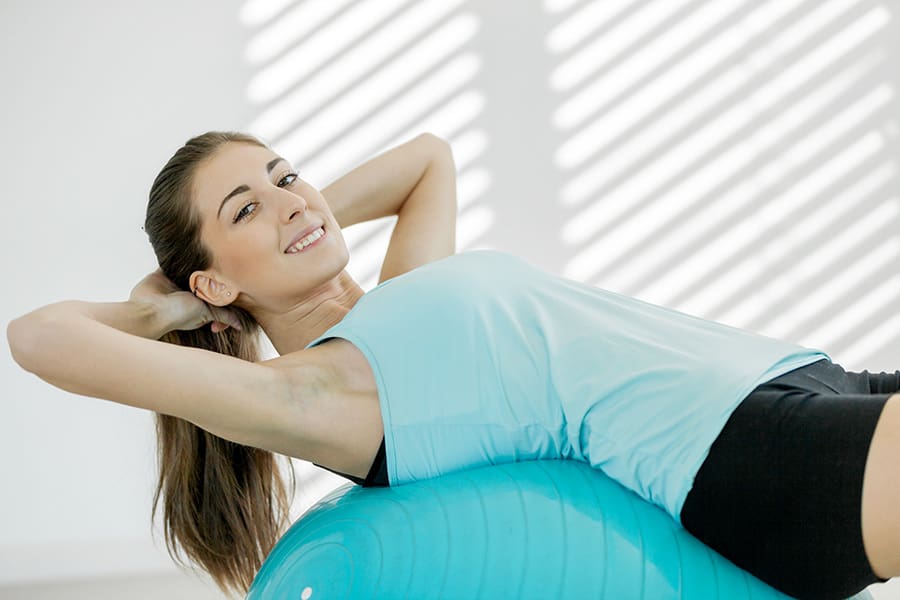 Exercise
Physical exercises are generally grouped into three types, depending on the overall effect they have on the human body.
 Aerobic exercise is any physical activity that uses large muscle groups and causes the body to use more oxygen than it would while resting.
Anaerobic exercise, which includes strength and resistance training, can firm, strengthen, and increase muscle mass, as well as improve bone density, balance, and coordination.
Flexibility exercises stretch and lengthen muscles.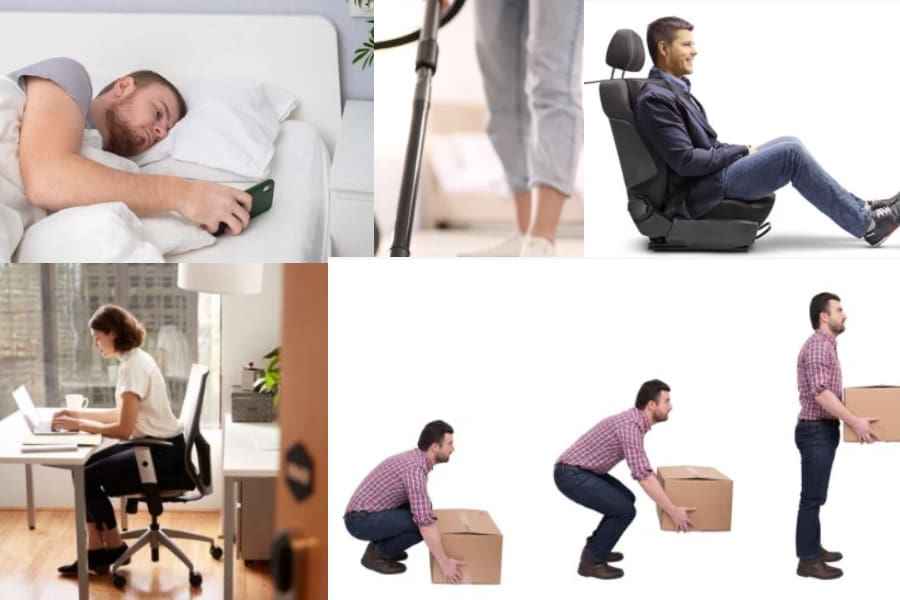 Activities of Daily Living (ADLs)
 ADLs are categorized into basic, self-care tasks acquired starting from infancy, and instrumental, tasks learned throughout adolescence  A person who cannot perform essential ADLs may have poorer quality of life or be unsafe in their current living conditions; therefore, they may require the help of other individuals and/or mechanical devices.
Activities of daily living are activities related to personal care. They include bathing or showering, dressing, getting in and out of bed or a chair, walking, using the toilet, eating, sitting in a car, sitting at a desk, and lifting.